Mad Cat Owners
I have a friend who is besotted with cats (Hi S.x). Today while searching

Etsy

for an appropriate present for her I found the following weird gifts. At the chance of upsetting half my followers I have to ask the following question ...
Are all cat owners totally bonkers?
An outfit to let your cat know they really are the centre of the universe
Some fun Christmas outfits ...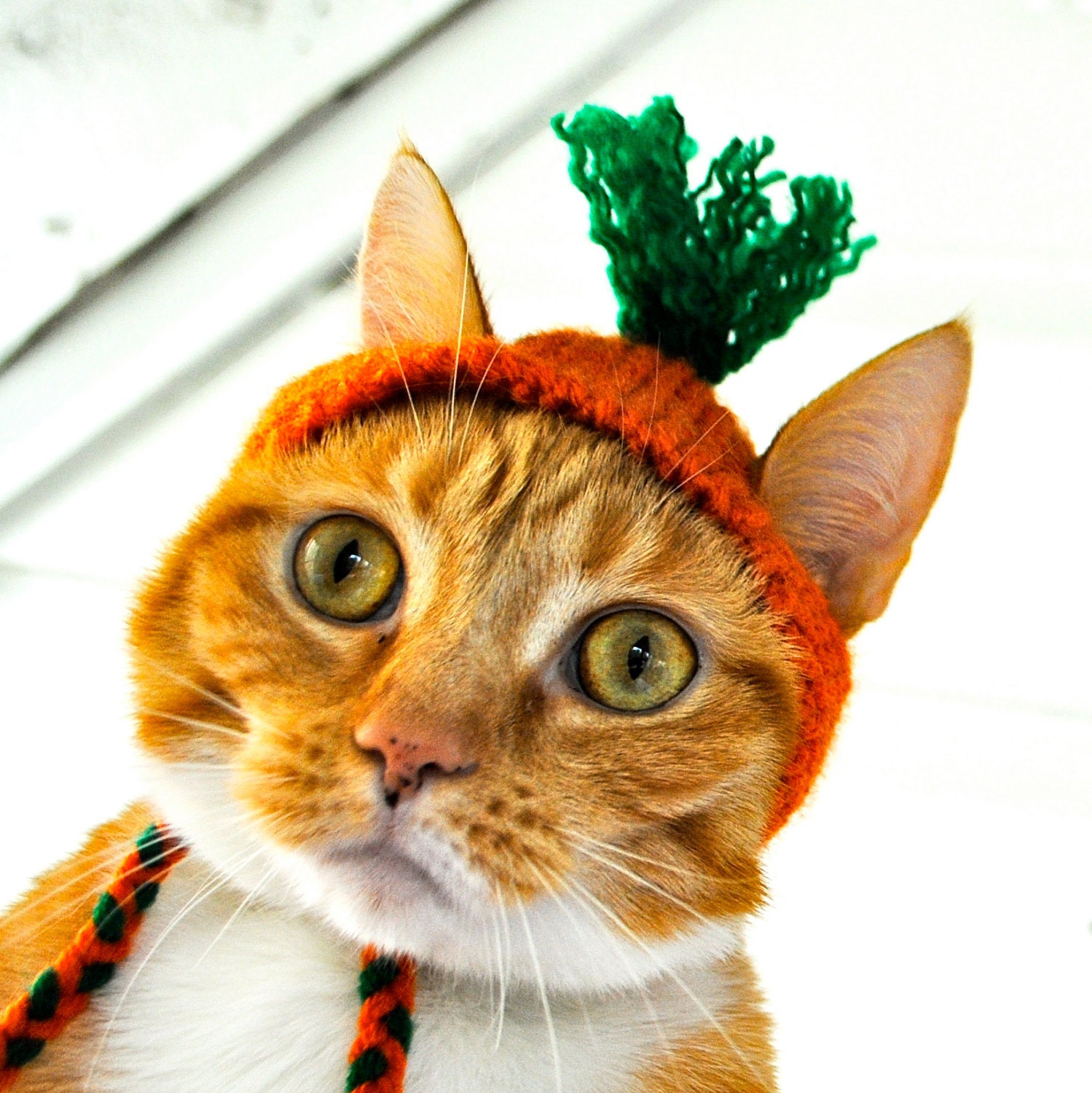 Do I look like a carrot?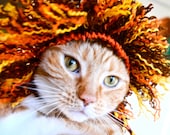 Can you
see the lion in me?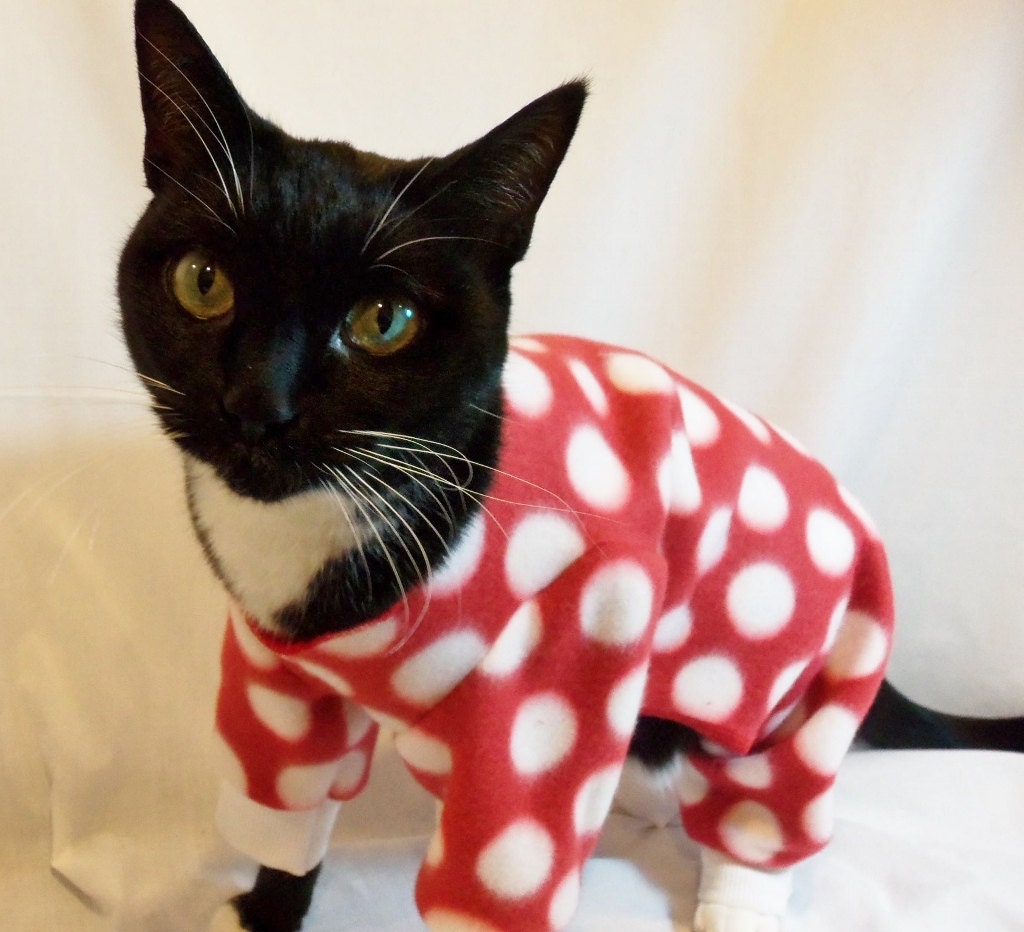 I'm off to a pyjama party!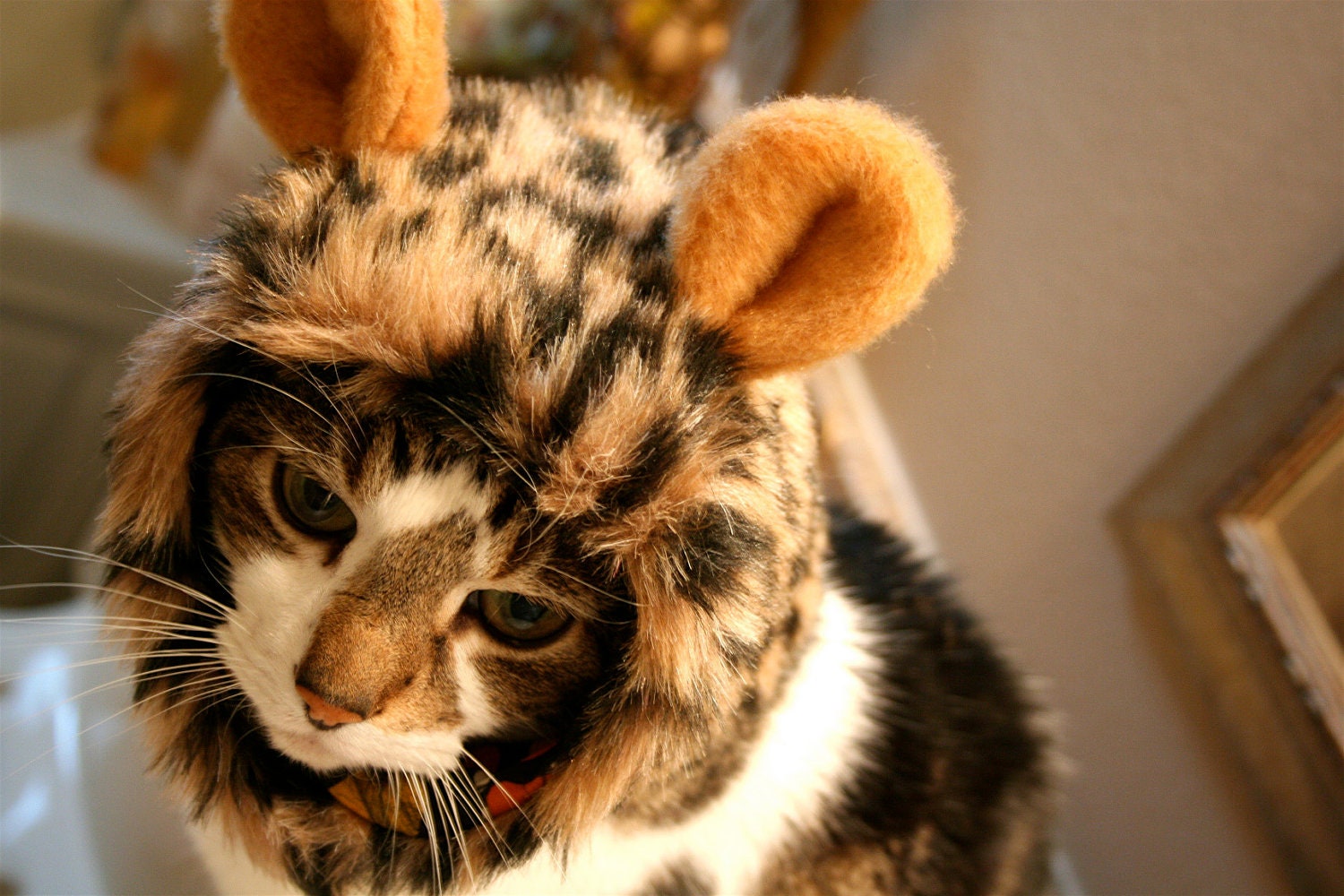 I really can be very scary!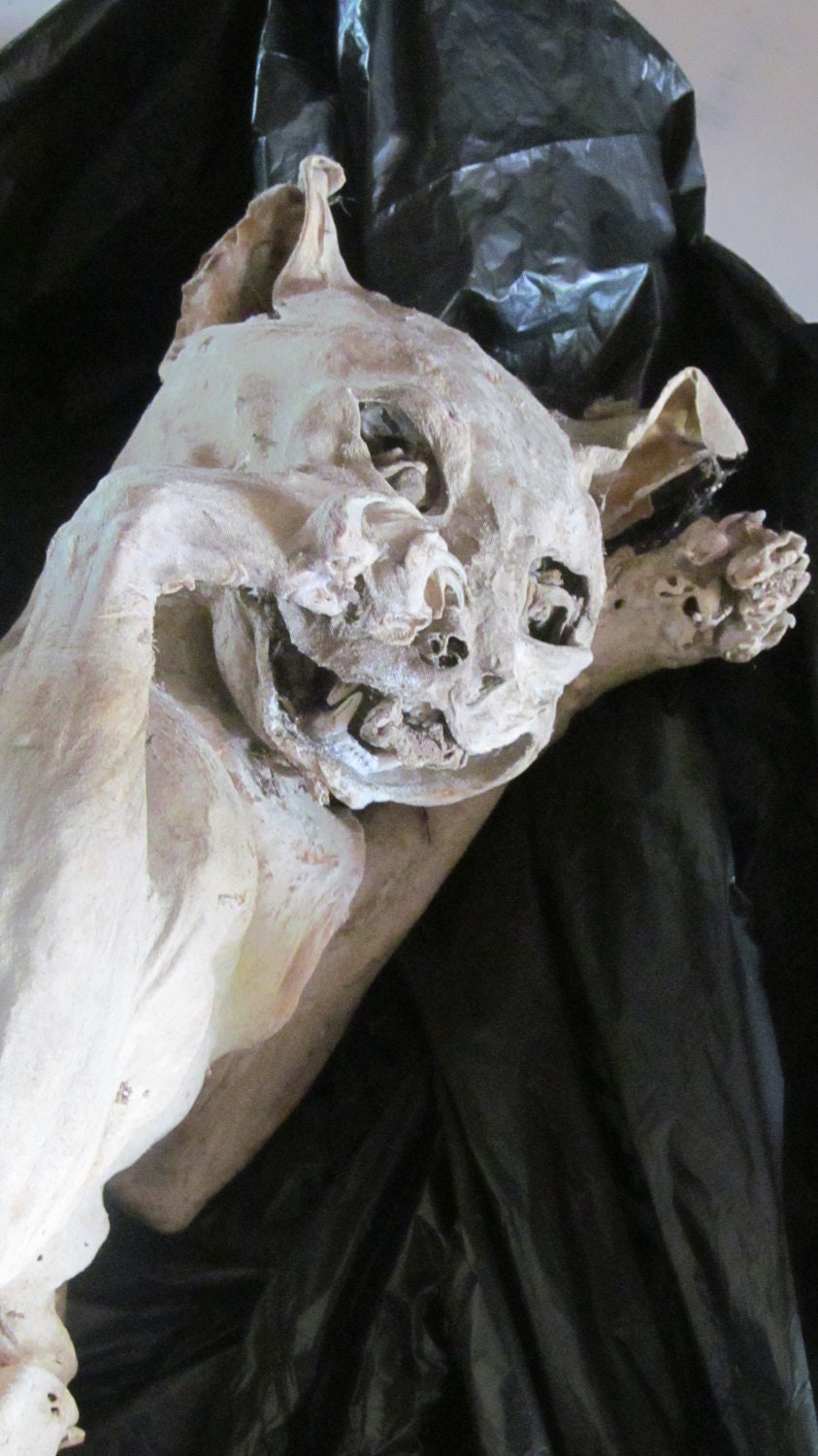 And this the weirdest of all - a real mummified cat!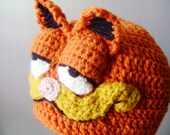 A crochet hat.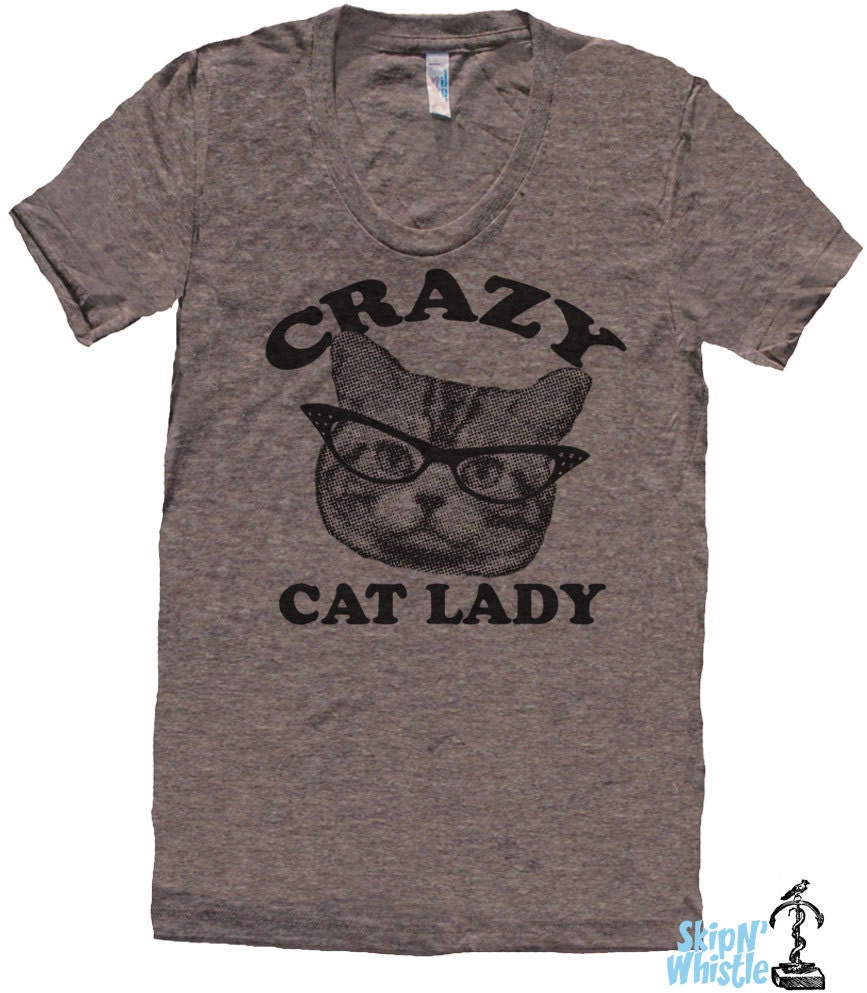 A t-shirt.
In fact I was amazed to find over two hundred pages of these barmy gifts - think I must look elsewhere for an appropriate prezzie for my friend.
PS. I do have a rescue cat (a Persian Tortoiseshell called 'Cookie' who is twelve).